Tips for Homeschooling the Very Young
This post may include affiliate links. See our full disclosure.
I recently had a conversation with some homeschool friends about moms who wanted to start homeschooling their babies less than one year old.
I kind of giggled a little, thinking it was a silly notion. However, last night as I was ordering curriculum for my older children, guess who ordered stuff for her two-year-old? I held off on my seven-month-old….but I'm eager to start! (And yes, there is "baby" curriculum.)
Regardless of what type of mom you are–laid back, attachment, or a helicopter, once any of us make the decision to homeschool, we are yearning to start right away.
We want to shout it from the rooftops. I remember that my son was nearly three and in preschool when we made the decision to homeschool. So, I ran and bought a couple of workbooks from Walmart and started going to the library for storytime. I felt that was all I needed (and it was).
However, in the past few years, the homeschooling movement has exploded–as has the homeschool product market.
By the tender age of two years old, we are ordering language arts, math, and science kits, and enrolling them in gym classes. I've done it. However, now that I'm raising child #5, let me share with you the things *I* feel are important when homeschooling the baby or toddler of the house.
5 Tips for Homeschooling the Very Young
1. God's Word.
I did not do this with my two oldest children and I am ashamed to say that. I was a Christian, but I didn't study the Bible as I should have every day. I've learned that it's never too early to start telling the story of Jesus to our little ones. Once they begin to talk, memorizing (with a gentle approach–no TESTS!) the word of the Lord in song is also the perfect way to kick start your babies' homeschooling years.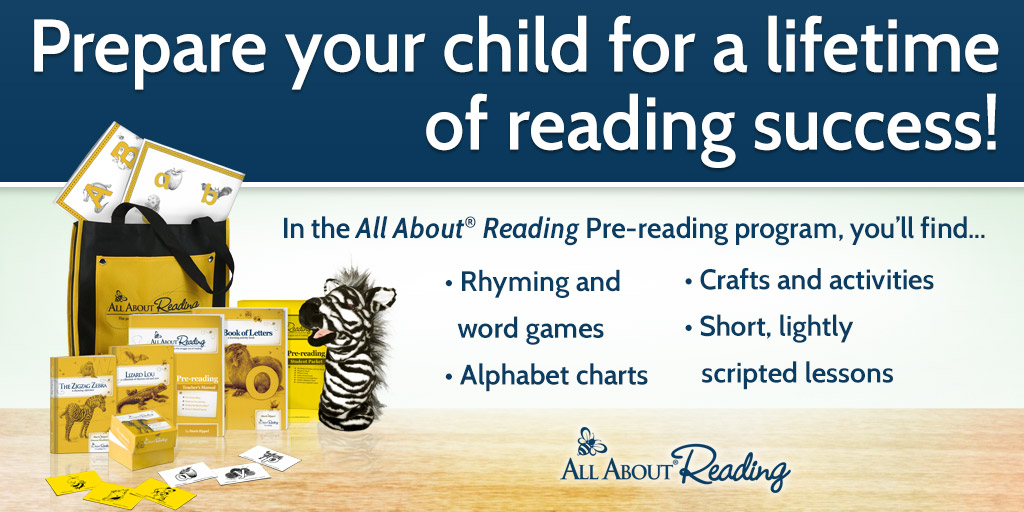 2. Read! Read! AND Read!
Reading several books every day, even with your six-month-old, is an excellent way to develop their vocabulary, patience level, and love of books!
3. Write!
Grab some jumbo crayons and guide your little one's hand to paper (and not to mouth). I love to have my seven-month-old sit on my lap and wrap my hand around his with a crayon and make big circles on large pieces of paper. He is mesmerized by it! We also say "pencil to paper, not on walls"….however, that lesson NEVER sinks in!
4. Nature Walks and Exercise.
What's good for mommy is good for the baby. I live in Texas, where we know no snow, so we can get outside nearly every single day. Try your best to take your baby for a walk. Let them touch leaves, grab the grass, put their toes in the dirt, and talk with them. It's so simple but so important.
5. Find homeschooling friends.
I know most homeschool co-ops offer activities for Kinder and up…but tapping into a group is a great way to start getting to know some friends. Most of us are still having babies, so you'll have something in common with a few other moms 🙂
Gotta start that socialization early 🙂
More than anything, I pray you enjoy your little ones. The years do fly by, and the last thing you want to do is focus too much on workbooks instead of the child. The BEST thing about homeschooling is learning everything you did all over again through your child's eyes. The wonder in their eyes is such a gift. Surely, the Lord must feel that way when He watches us guide these precious children He's given us.
More to Consider…
Save