Free Three Little Kittens Printable Pack
This post may include affiliate links. See our full disclosure.
Are you looking for a free Three Little Kittens printable pack for your young elementary student? If so, you've come to the right place! When my kiddos were younger, I loved reading classic stories, fairy tales, and nursery rhymes to them. Little ones love predictable text and rhymes. They also love acting out stories as they become more and more familiar with them. Wintertime is a great time to read The Three Little Kittens.
Free Three Little Kittens Unit Study
This 18-page printable contains the following activities:
Beginning sounds
Handwriting practice – numbers and letters
Letter identification
Alphabet mazes
Rhyming words
Writing prompt
Stick puppets
Three Little Kittens Books
Experience the original story with your children. These will be great for children to practice reading aloud and will help strengthen their literacy skills. You can also read this classic tale as a bedtime story with your kids!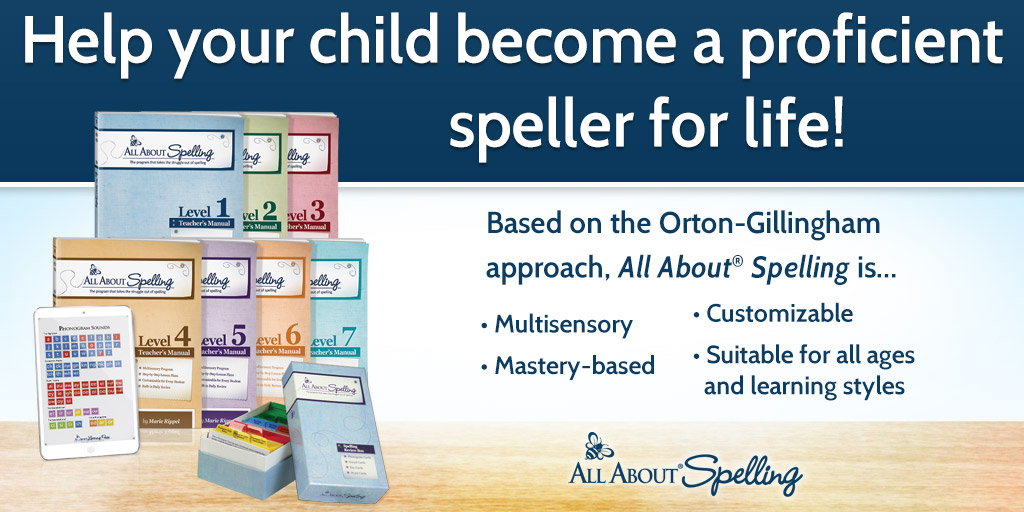 Fun Three Little Kittens Activities
If you want more hands-on activities to do with your little ones, check out one or more of the activities listed below.
Watch Three Little Kittens
More to Consider…