How to Beat the Summer Slide (without Summer School)
This post may include affiliate links. See our full disclosure.
Looking for simple ways to beat the summer slide? We've got you covered!
As the weather turns warm and the kids are getting antsy to be done with school, are you concerned about keeping them learning over the summer? Not wanting to send your child off to summer school, but not sure how else to make sure that they'll do well next year and beat the summer slide? Here are 7 frugal ways to beat the summer slide (without summer school).
7 Frugal Ways to Beat the summer slide (without Summer School)
1. Join a Library Reading Program.
Library reading programs are designed to motivate children to be avid readers during the summer months. The more they read the more incentives they earn. Such programs are wonderful for setting a summer goal that they'll work to achieve.
Keeping up with reading over the summer will continue to help build reading fluency and vocabulary…both necessary skills for next year. And the truth is, there are so many fun adventures to be had when children read books.
Be sure to check with your local library to see what programs they are offering. And the great news is that there are programs for children of any age so the whole family can participate! We are always reading aloud to one another even though are children are all teens.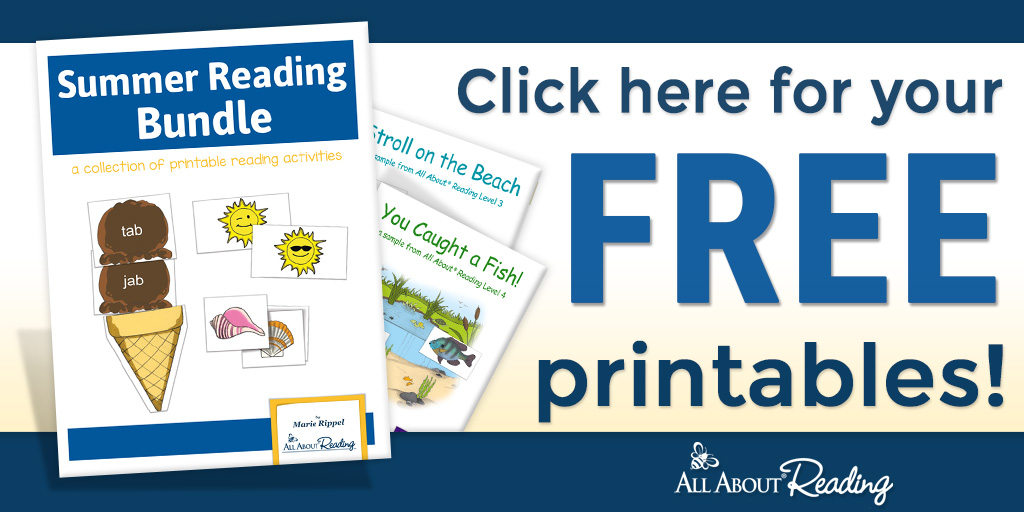 2. Do a Book Study (that's fun).
Find a book that you and your child can read together. Depending on reading level, you may choose to read the book individually and stop along the way to talk about what you're reading, or to read the book together. Discussing what's being read helps to build appreciation for reading while working on important reading comprehension skills.
Once you and your child have finished the book, have fun with favorite parts! You may choose to act out a scene from it, have a favorite character-themed day, do art activities related to the book's storyline, etc. What a great way to beat the summer slide!
3. Take a Hike.
Going for a hike can be a planned-out activity (including a nature preserve and picnic lunch) or it can be a simple walk around your neighborhood. Look for plants and animals and make observations about what you see. This is a great way to fine-tune observation skills and help your child pay attention to details while learning more about life sciences.
4. Journal Your Adventures.
As you head outdoors, read together, etc. have your child write about each day's adventures. Start with a basic notebook and give him the chance to decorate it. Then sit down together each evening and have him write what he did that day and his favorite parts. Not only will this be a lot of fun to read at the end of the summer (or in years to come), it will also help your child to practice their writing.
5. Shop and Cook Together.
Taking your child shopping for groceries (or other necessities) and talking about pricing, discounts, etc. will help her to work on math skills. Discuss the cost of items if they are 20% off or 2 for $5. Estimate your total bill by keeping a running total as you go through the store.
If you enjoy cooking together, take time to discuss the recipes that you're following. As you add 1/3 cup of this and 1/2 tsp of that, talk about the fractions and how they compare. Adding math to build learning into your summer doesn't have to be in the form of workbooks…it can be in your daily activities!
6. Choose RECREATIONAL CENTER Activities.
You may want to consider activities at your local recreational center to help introduce new topics to your child. Enrolling him in a sports program or music activity will give him a glimpse of new areas that he may choose to pursue more down the road. And while this may not seem like it will help them retain what they've learned in school, it will.
One key way to raise a well rounded learner is to expose them to new things. Couple this with meeting new people and making new friends, outside activities are the perfect way to do so. This is another perfect way to beat the summer slide.
7. Use Educational Apps.
There are tons of educational apps out there to practice everything from math facts to spelling words. The best part is that they are designed as games. As they play these games, they are working on skills that will help them to be ready for next year.
Talking with your child's teacher before the end of the year (or doing a quick online search) will help lead you to inexpensive (or free!) apps that will be perfect for your child.
Other Ways to beat the Summer slide
Do you have other frugal ways to build learning into summer (without summer school?) Please share what you're doing to help your child to be ready for next year!
More to consider…